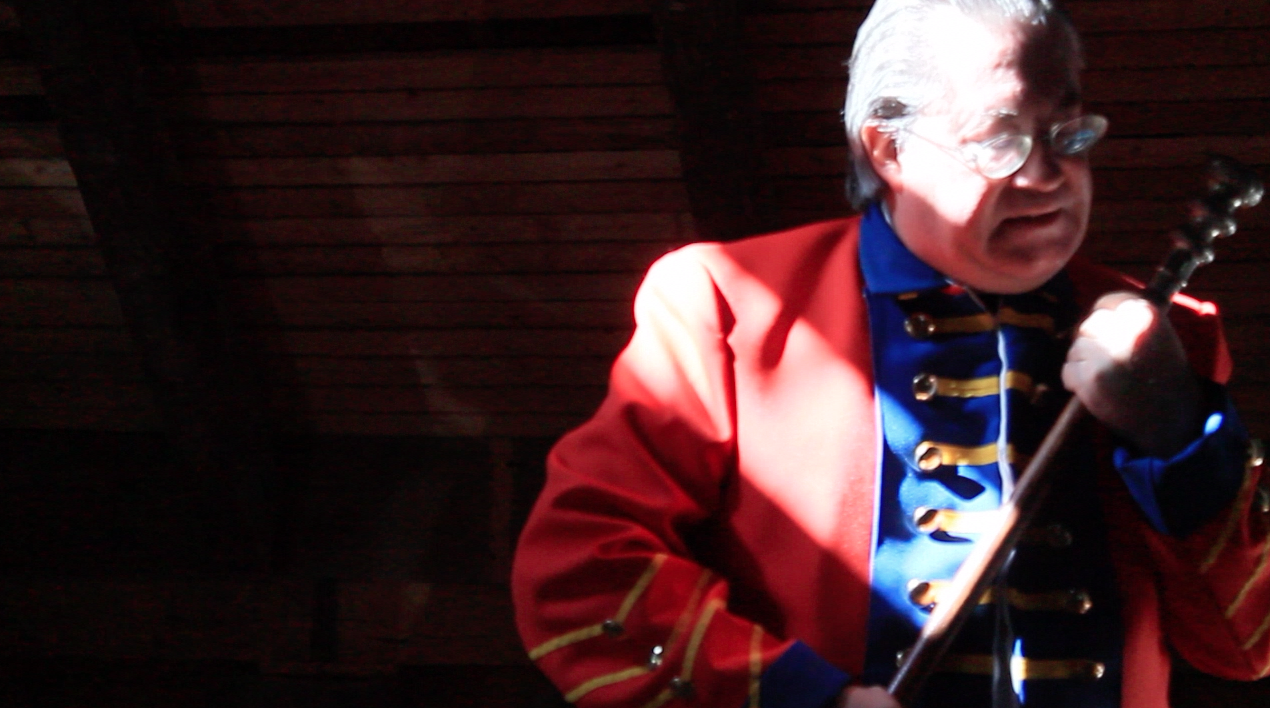 FEATURES
Running Time: 45 minutes

Age Appropriateness: Ages 10+

Q&A: Yes. There is a Q&A following each performance.

Cast & Crew: 6 Performers + 1 Stage Manager

Cost: Call 631-654-1888 for more information
The Spy Next Door places you at the center of the George Washington Culper Spy Ring during the Revolutionary War.
Armed simply with their wits and innovation, these "Secret Six" (local Long Island farmers, merchants and fishermen) managed to not only thwart the plans of the British, they are credited with turning the tide of the war in America's favor.
During The Spy Next Door you will experience life and espionage on Long Island under British Rule. You will meet three unforgettable historical figures: Anna Smith Strong, Colonel Thorndyke & Austin Roe.
I Want to Come See a Show