The Linda Ronstadt & Olivia Newton-John Tribute Show!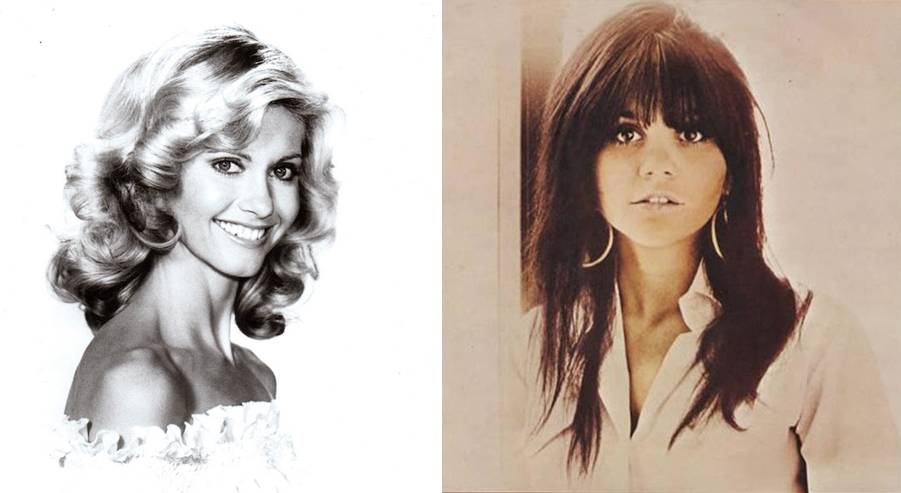 FEATURES
Running Time: 115 minutes

Age Appropriateness: Ages 10+

Includes a High Tea & conversation with characters

Cast & Crew: 3 Performers + 1 Stage Manager

Cost: Call 631-689-5888 for more information
The Ultimate Holiday Celebration! Linda Ronstadt & Olivia Newton John Two Musical Icons TOGETHER for the First Time!
Remember Their Classic Songs! Relive Their Incredible Stories! A Heart-Warming Holiday Tribute Show Celebrating The Lives of Two Beloved International Singers!
Linda Ronstadt & Olivia Newton John Individually Linda and Olivia conquered every genre of music: Pop, Rock & Roll, Standards, Broadway, Country, Opera, Latin and more.
Together they will enchant you in this grand, up-lifting musical-comedy show certain to bring the Spirit of the Holidays to your Heart!
St. George Productions' Living History Performances…are professionally done and highly popular events held twice a year at our Educational & Cultural Center.
We have been working with St. George Productions for over 15 years!
I Want to Come See a Show