Ghost Writers: Shelley, Stoker & Poe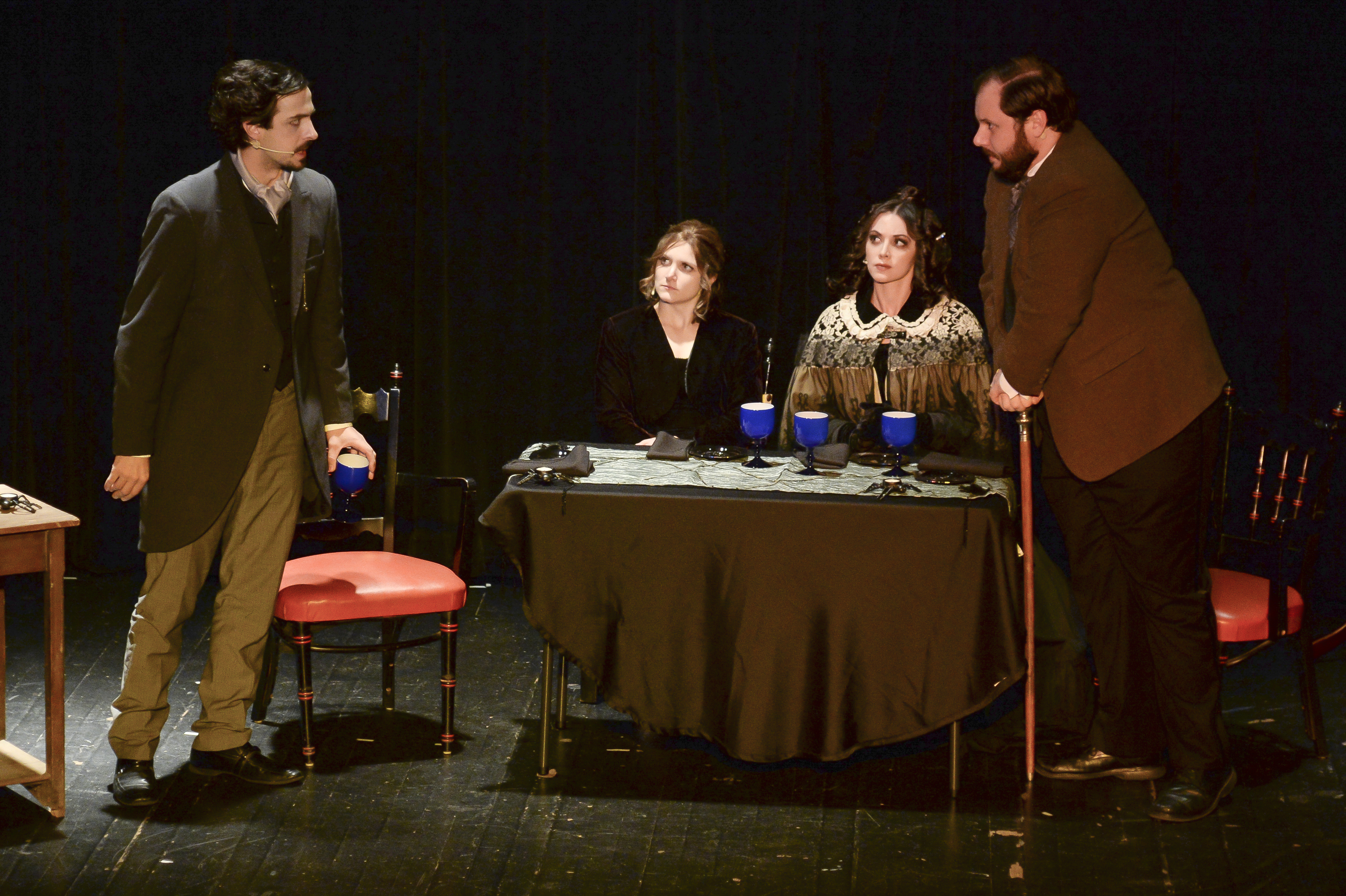 FEATURES
Running Time: 60 minutes

Age Appropriateness: Ages 13+

Cast & Crew: 4 Performers + 1 Stage Manger

Cost: Call 631-654-1888 for more information
Gothic horror authors Edgar Allan Poe, Mary Shelley and Bram Stoker meet to discuss what inspired them to create their ghastly tales of terror.
During their spirited discussion, they reveal dark secrets from their childhoods, their difficult personal relationships and their consuming obsession with the Art of Writing.
The program concludes with the authors presenting dramatic readings from their classic literature.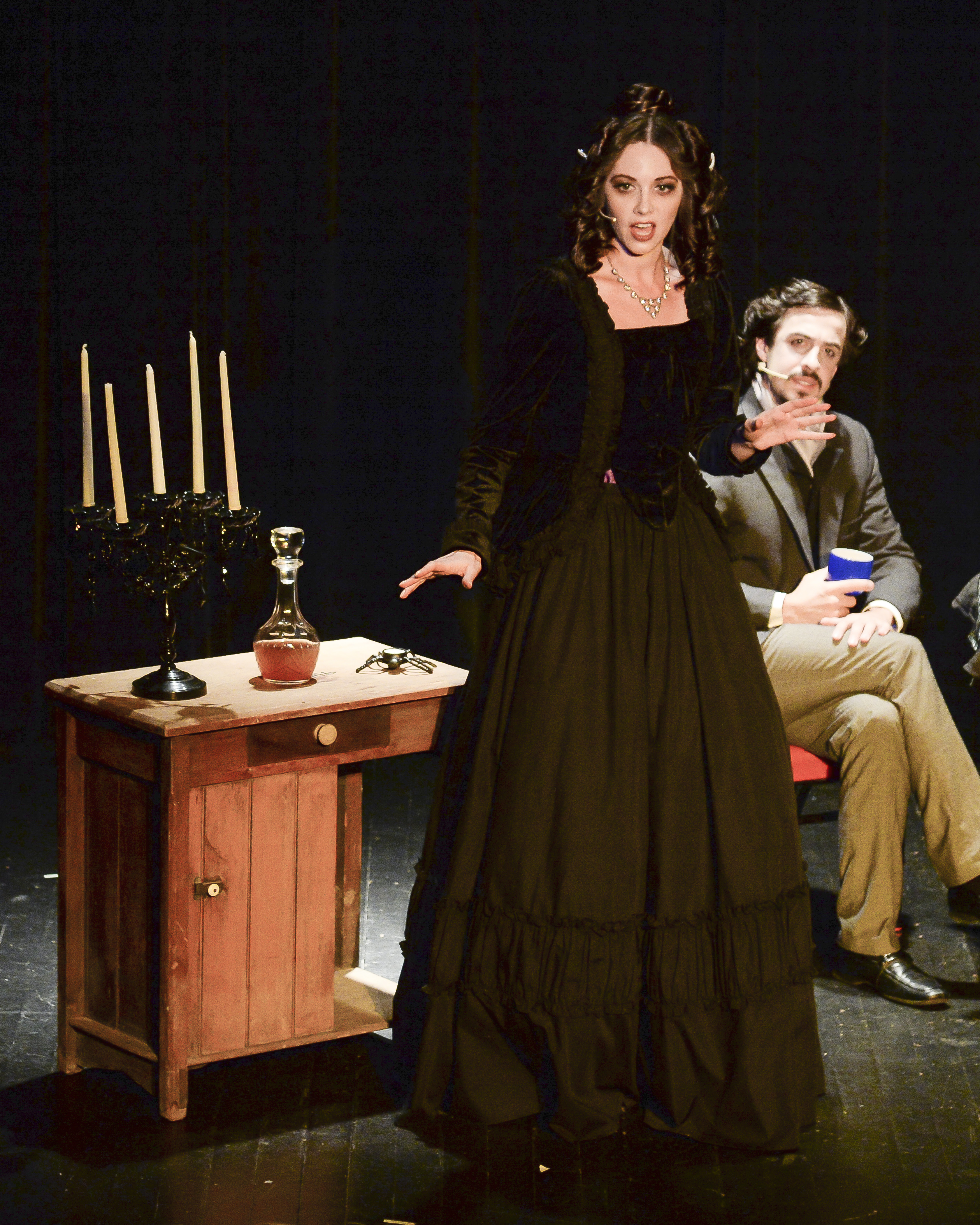 A masterful blend of mirth and the macabre...
I Want to Come See a Show