Carol Burnett
A Sal St. George Lecture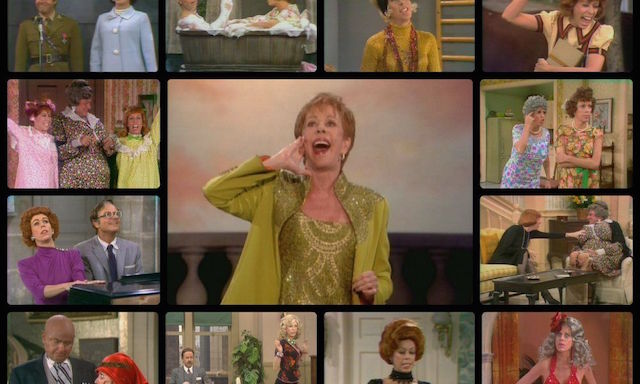 The story of beloved TV comedy Icon, Carol Burnett, is now available.
Laugh once again with the antics of Carol and her hilarious television ensemble including Vickie Lawrence, Dick Van Dyke, Harvey Korman and, of course, the unpredictable Tim Conway. Along the way, you will see clips of Mama and Eunice, Mr. Tutball and Mrs. Wiggens and many more wacky characters.
Included are classic clips as well as behind the scenes bloopers.
BONUS: Clip of Carol's final episode from her variety show.
I Want to Come See a Lecture